ELLE – MCM S/S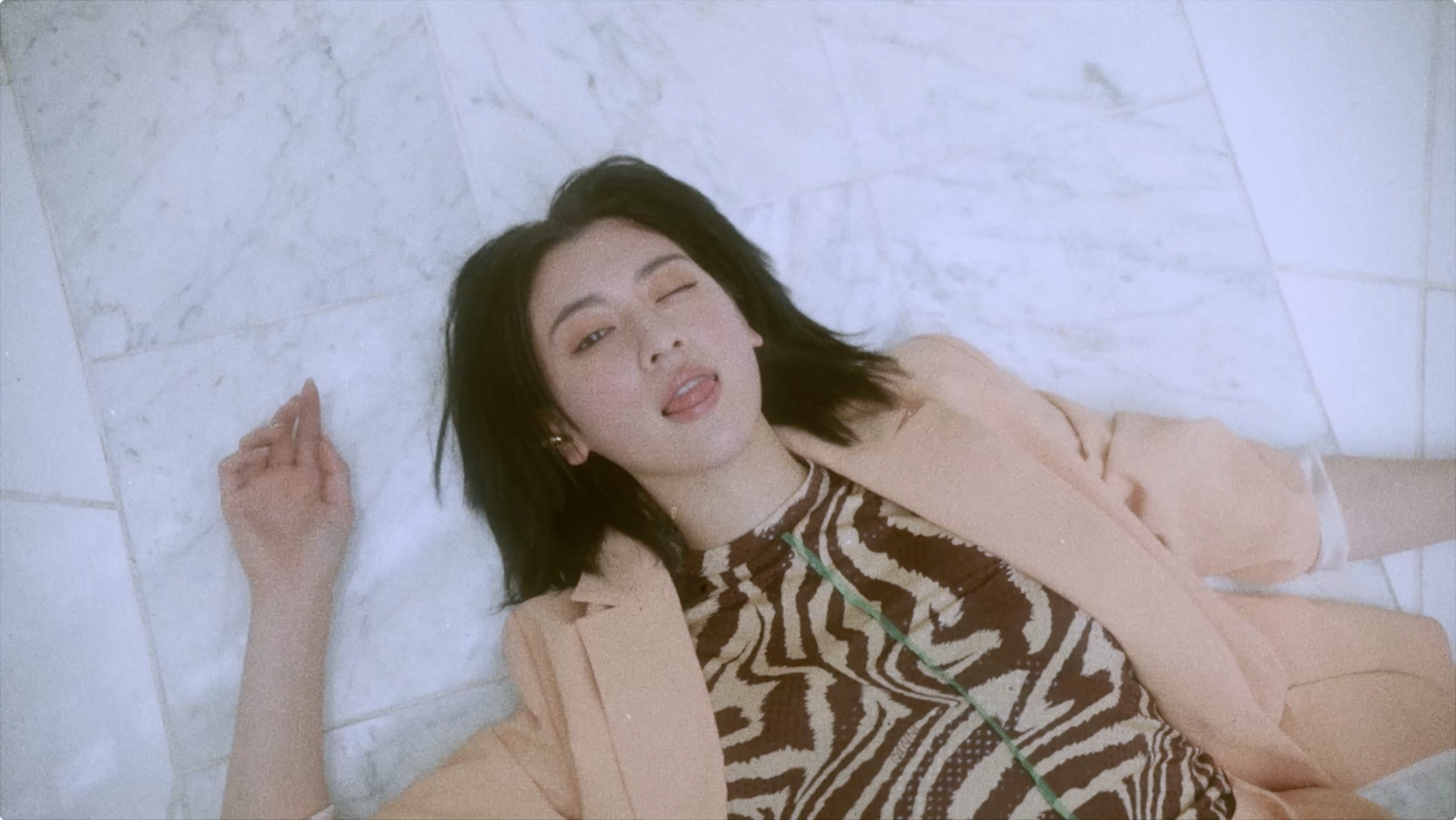 ELLE collaborated with German fashion brand MCM to release this S/S film featuring Ayaka Miyoshi.

Director Jo Motoyo's ultra cool and stunningly visual piece is underpinned by dreamy, captivating storytelling. Ayaka, dressed in MCM fashion, runs around the playground that is these vast ruins in the air of early summer, seemingly playing a game of chase. While playing, she happens to meet her doppelgänger.

 Visit the website here.
TOKYO : Produce, Direction
Director : Jo Motoyo
Assistant Director : Tamara Ishida
Producer : Tomoko Morishige
Production Manager : Yuta Hayami
Director of Photography : Pennacky
Actor / Actress : Ayaka Miyoshi