Daichi Hayashi, TOKYO's DP, Shares Insights in Latest "Senden Kaigi"
2023.02.06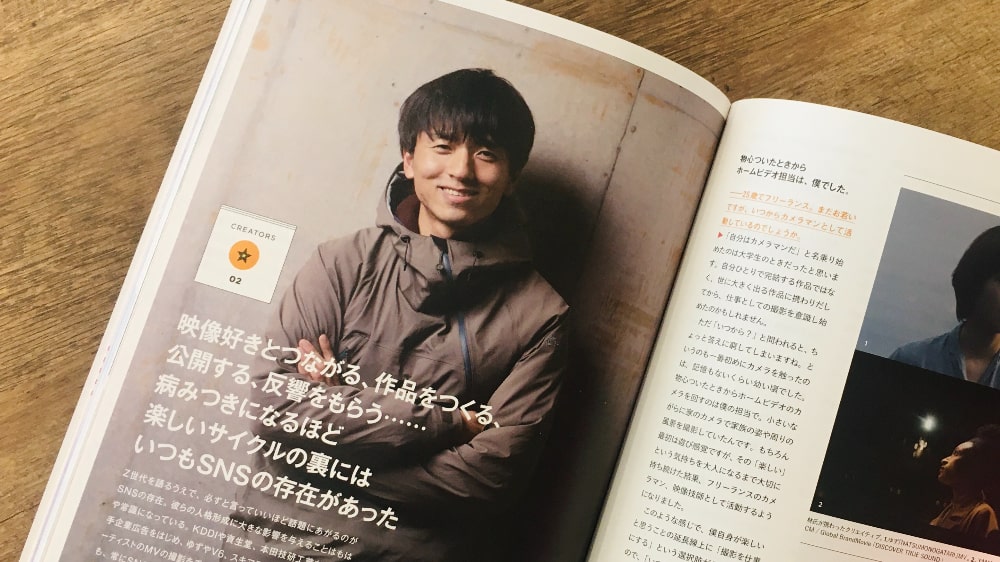 TOKYO's DP, Daichi Hayashi, is featured in the latest issue of the "Senden Kaigi Mook." In the publication, he speaks about his experience with social media and its role in his artistic career.

In this book, members of Generation Z, including marketers, entrepreneurs, university students, and creators, discuss their values and offer insights into the future of marketing and business. The contents focus on Gen Z's perspectives on consumer society and their relationship with social media.

Daichi highlights how social media served as a platform for his artwork, connecting him with like-minded individuals and helping to shape his career.