TOKYO's director Takeshi Izumida
Directs his fifth Stage Play "Fuko no Hikari"
2022.02.02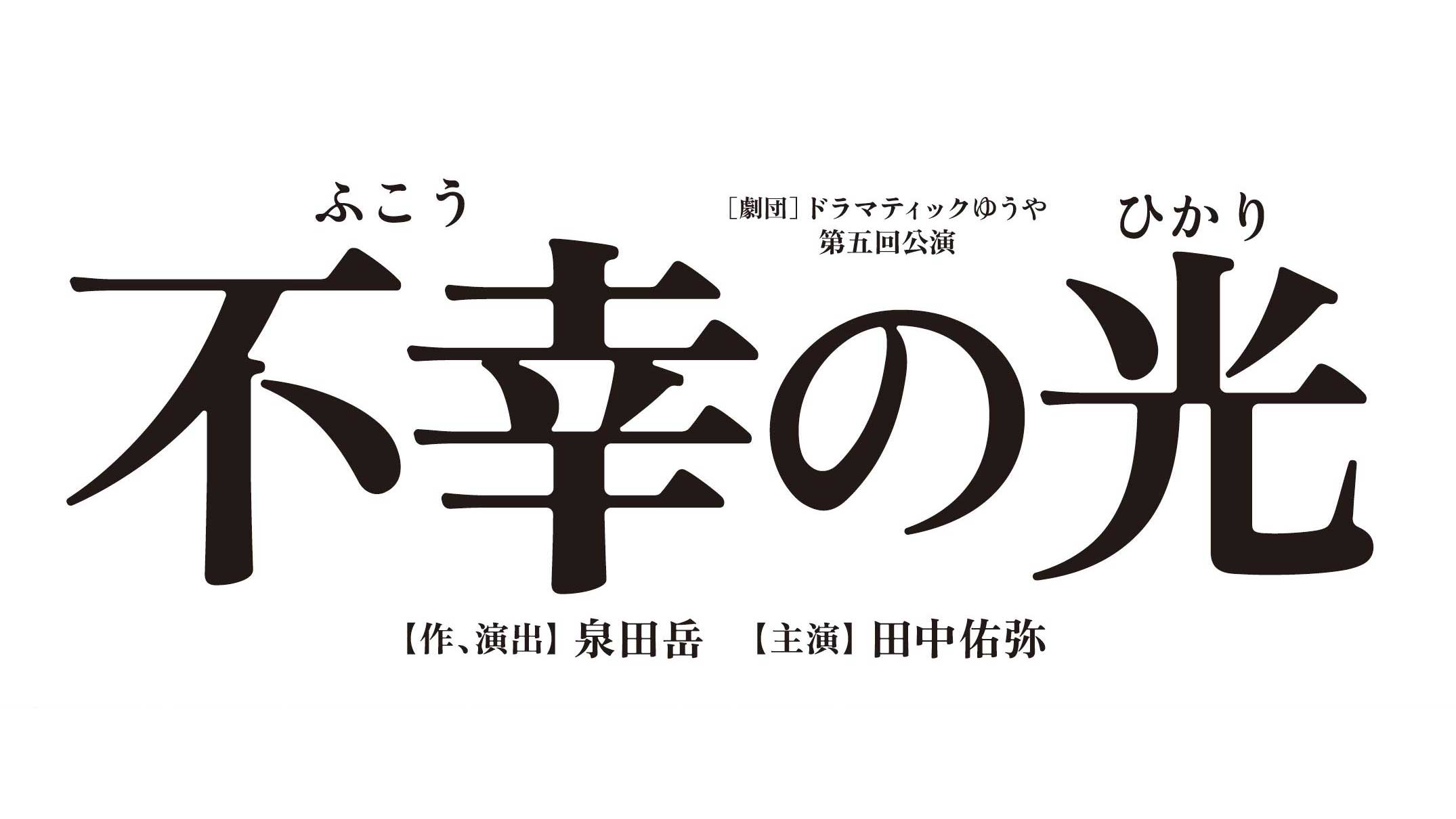 TOKYO director Takeshi Izumida's fifth play "Fuko no Hikari" begins on the 25th of February to the 27th. Takeshi takes on both writing and directing duties, with two-person theatre company Gekidan Dramatic YUYA performing at the Brats theatre in Shinjuku. Every year the tickets sell fast, so book your tickets now!
 

"Fuko no Hikari"
Writer/Director: Takeshi Izumida

Cast: Yuya Tanaka

Venue:Shinjuku Theatre Brats
B1 Shimizu bldg., 1-34-16 Shinjuku, Shijuku-ku, Tokyo
Nearest station: ShinjukuGyoen (Tokyo metro Marunouchi line), Shinjuku San-chome (Shinjuku line)

Dates: 25th Feb. 2022 – 27th Feb. 2022
2/25 Fri.  19:30
2/26 Sat. 13:00/18:00
2/27 Sun. 13:00/18:00
*Doors open 30 minutes before these times.

Tickets: 4,000Y advance, 4,500Y at the door
Free seating (please arrive early)
Tickets can be purchased here: https://www.quartet-online.net/ticket/dramatic5