Theatrical Release of 'Nagisa' – A Haunting Film
Shot by Director of Photography Ryo Ishida
2023.04.14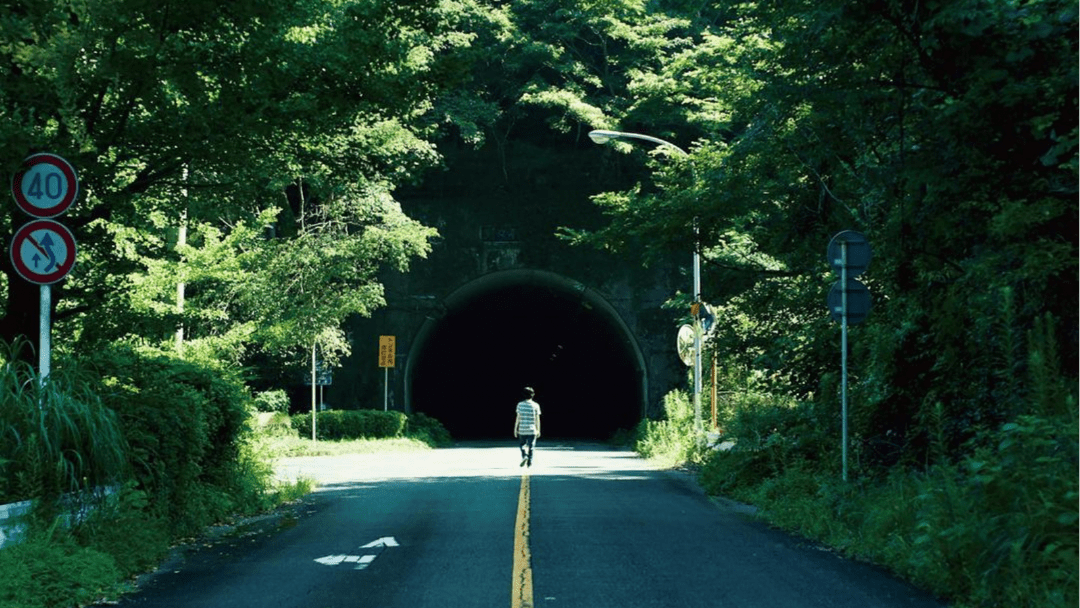 TOKYO is thrilled to announce the nationwide theatrical release of 'Nagisa', a film captured through the lens of TOKYO's director of photography Ryo Ishida. Directed by an up-and-coming filmmaker Takeshi Kogahara, 'Nagisa' tells the story of a young man tormented by guilt over his sister's death. When he encounters her ghost in a haunted tunnel, he becomes drawn into a haunting journey of self-discovery.

"It was dimly lit and cool inside, in stark contrast to the midsummer heat outside. The tunnel exuded an eerie silence, bathed in a deep orange glow from the sodium lights on the ceiling." Ryo reminisced about his first visit to the tunnel where the film was shot. "As I became attuned to the subtle sounds of the river flowing outside the tunnel, the footsteps, and the rhythm of my own heartbeat, I decided to capture this sensory experience in my cinematography." The film is set to premiere at Teatre Shinjuku on May 12, 2023, promising to enthrall audiences with its poignant narrative and stunning visuals.

For more information, please visit the website.