TOKYO's DOP Ryo Ishida makes it to the SSIFF 2022!
2022.08.16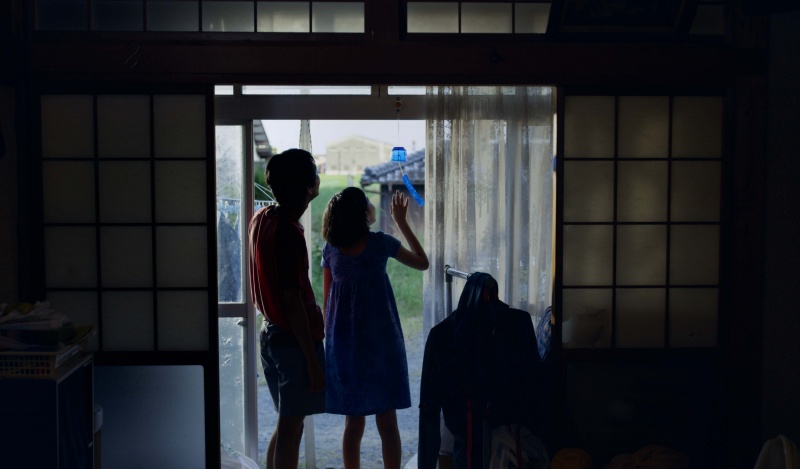 TOKYO is pleased to announce that the long-form film "NAGISA", shot by our very own DoP, Ryo Ishida, and directed by Takeshi Kogahara,  is selected for the SAN SEBASTIAN FILM FESTIVAL 2022!
This is the second time that Ryo and Takeshi have collaborated, after their award-winning short film Birdland. NAGISA is a story of a young man who suffers from guilt due to his adored sister's death. He then frequently visits a tunnel in which he can encounter her ghost to re-experience the past. 
The film was shot  in August 2020, six months after the pandemic began, and making the film itself became such a challenge. They pulled it off without stopping production because of every staff's efforts for the covid-19 measures.
"The director's order was to create shots with objectivity." Ryo commented. "So I tried not to create too many visual effects with the camera. The film didn't need stylized lighting and colour grading or camera work that struggles to look good.
When he first went to the tunnel where the film was shot, it was dimly lit and cool inside, contrary to the midsummer heat outside. The tunnel was filled with eerie silence and a deep orange glow from the sodium lights on the ceiling. "After countless walks back and forth through that tunnel, I began feeling like I were in a human body. I began to think if my own child, who was born six months ago, might have had a similar experience in my wife's womb." Ryo continued.  "As I became aware of the subtle sounds of the river flowing outside the tunnel, the sound of footsteps, and the beating of my heart, I decided to use this sense of hearing for shooting."
While watching the film key colours – red and blue – are burned into the viewer's mind through the accomplished selection of lighting, location, costumes, artwork and props. The film also carefully captured the coincidences and improvisations that suddenly arise on the set. Enjoy the film on a big screen in a theater that allows you to get the best experience out of it.
SSIFF is starting from the 16th of September through to the 24th.  Visit the website for more info:
https://www.sansebastianfestival.com/2022/sections_and_films/new_directors/7/701109/in