Yuki Ishikawa and Jo Motoyo's works
are awarded at Spikes Asia 2022!
2022.03.24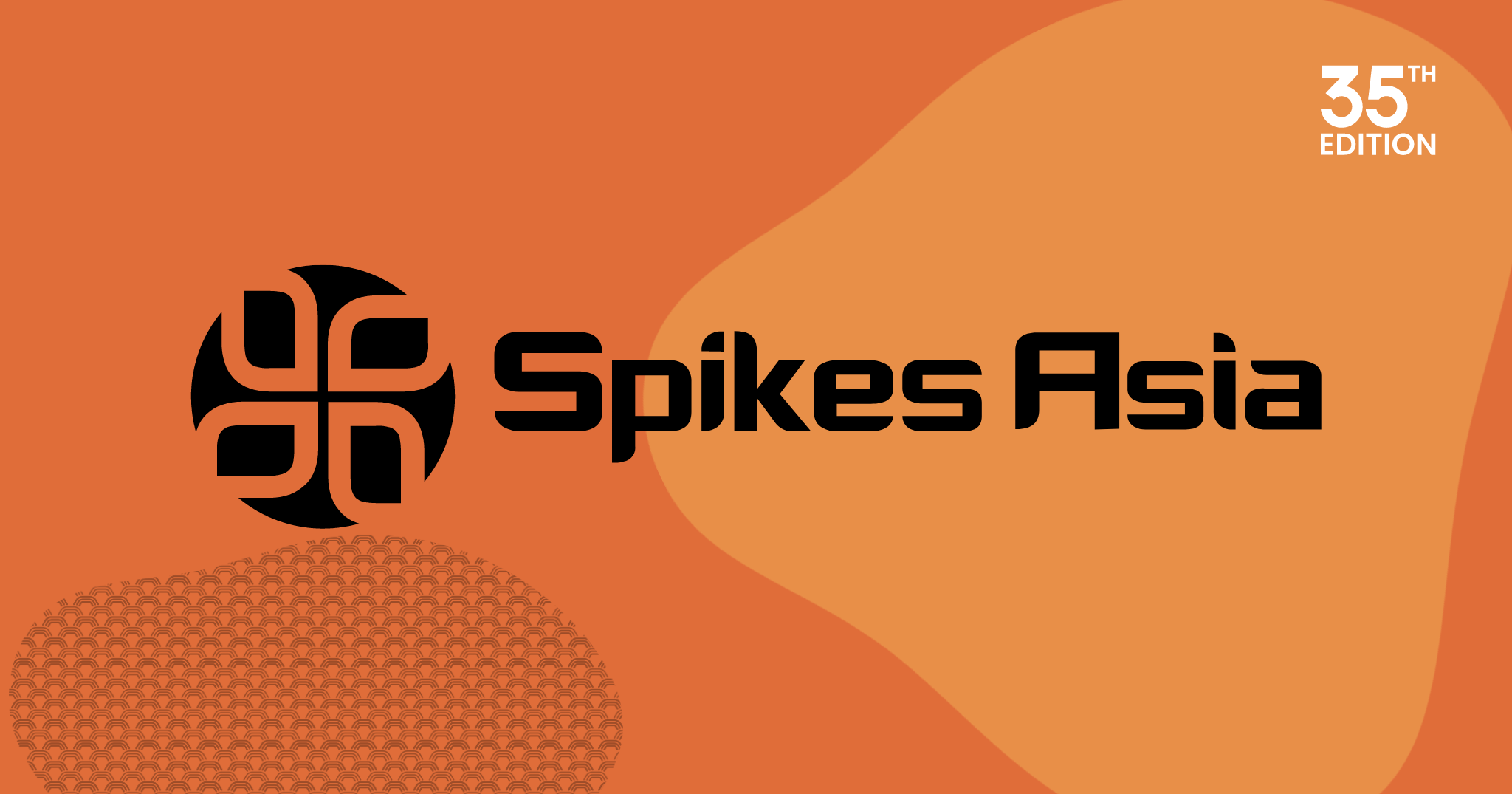 'Because We Are Strange Creatures' for Jacob Jonas the Company, directed by TOKYO's Jo Motoyo was awarded SILVER in the Film Craft, and 'Hair album' for TAKARA BELMONT in the Animation, directed by Yuki Ishikawa was awarded BRONZE at Spikes Asia 2022! Congratulations to both of you and the whole team who devoted their passion to the films.
The Spikes Asia Awards is the Asia Pacific's top award for excellence in creative communications and marketing effectiveness, celebrating the very best in creativity across the region.
See the full list of winners HERE!