TOKYO's director Jo Motoyo to be
on the jury at the D&AD Awards 2023!
2023.02.08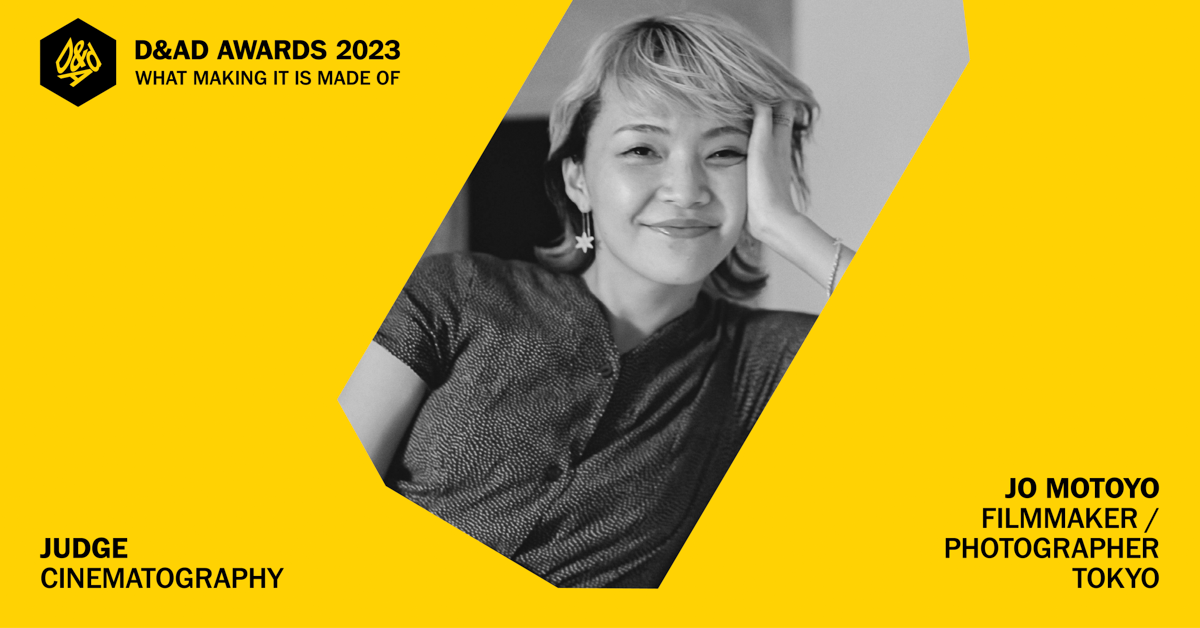 TOKYO is delighted to announce that our very own director Jo Motoyo is joining some of the biggest and brightest names in the creative community as a jury member of D&AD Awards 2023 in the Cinematography category.

Since 1962, D&AD has been inspiring a community of creative thinkers by celebrating and stimulating the finest in design and advertising. The D&AD Awards are recognised globally as the ultimate creative accolade, entered and judged by the best from around the world.
For more info visit the D&AD website: dandad.org/awards

Be part of more.