Yuki Ishikawa, TOKYO's very own director
received an award at Eibunren awards 2022!
2022.12.05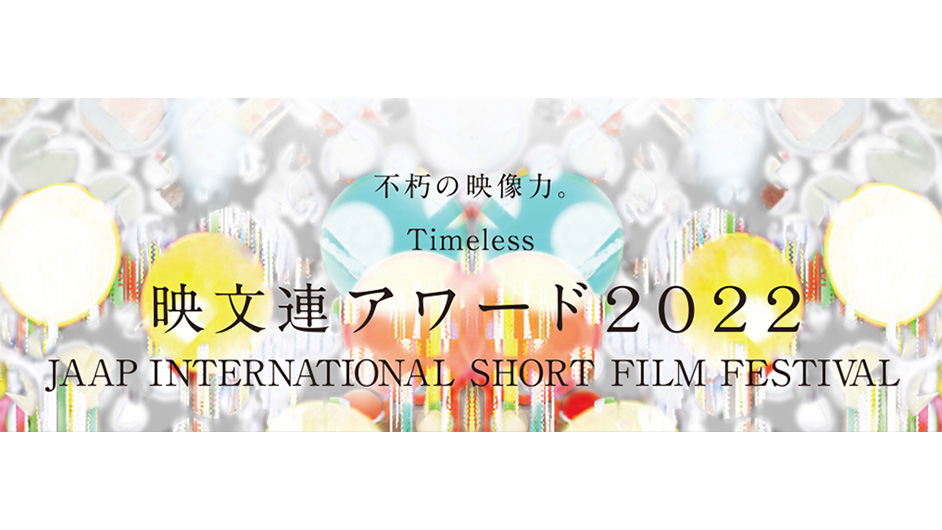 "Hair album" is a stop-motion animation made of hair. It talks to gently every audience's deep heart and makes us think life is beautiful.  This year Yuki Ishikawa's TAKARA BELMONT – Hair album has been awarded in many festivals and competitions and TOKYO is happy to be informed that it won the Semi-grand Prix at the Eibunren Awards 2022 again. This is the perfect short film to watch in the year to go. We would be contented if you could enjoy it during your holidays with your family and loved ones.
JAAP INTERNATIONAL SHORT FILM FESTIVAL (a.k.a. EIBUNREN Awards),  is a short film festival established in 2007 with the aim of stimulating the short film industry by discovering and praising the work of professionals, as well as discovering new talents for the next generation and acting as an incubator for the film industry.