Congratulations! "Hair album"
and Dua Lipa's "Levitating" bring back stars home.
2022.09.01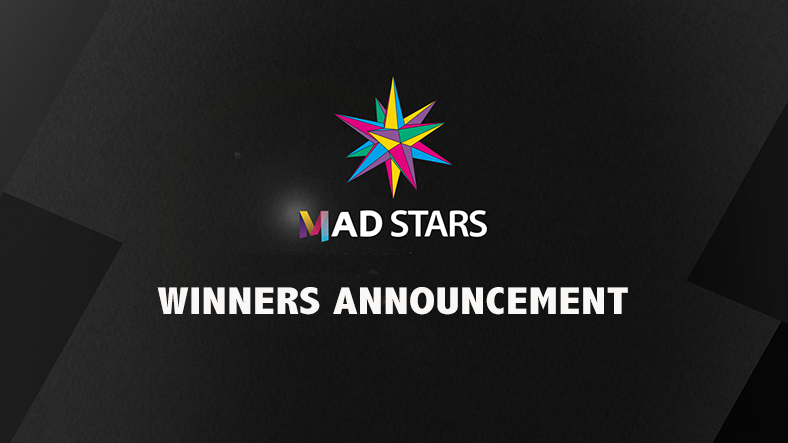 TOKYO has received wonderful news as the season is about to change to autumn. TAKARA BELMONT – Hair album, directed by our own director Yuki Ishikawa won Gold in the FILM CRAFT – Animation category at MAD STARS 2022.  The Hair album is a beautifully executed stop-motion animation set in a hair salon.  The story encourages us to step forward into a new chapter of our lives.
It doesn't end here,  we are also happy to announce that Dua Lipa's "Levitating" produced by  TOKYO's Yuta Ueno receives  CRYSTAL in the BRANDED ENTERTAINMENT VIDEO – Music Video in Craft category.
MAD STARS 2022 is a rebranded AD STARS founded in 2008, an international advertising award held in Busan, South Korea.
You can see the full list of this year's winners HERE!