Eiji Tanigawa to be on the jury at the D&AD Awards 2022!
2022.01.28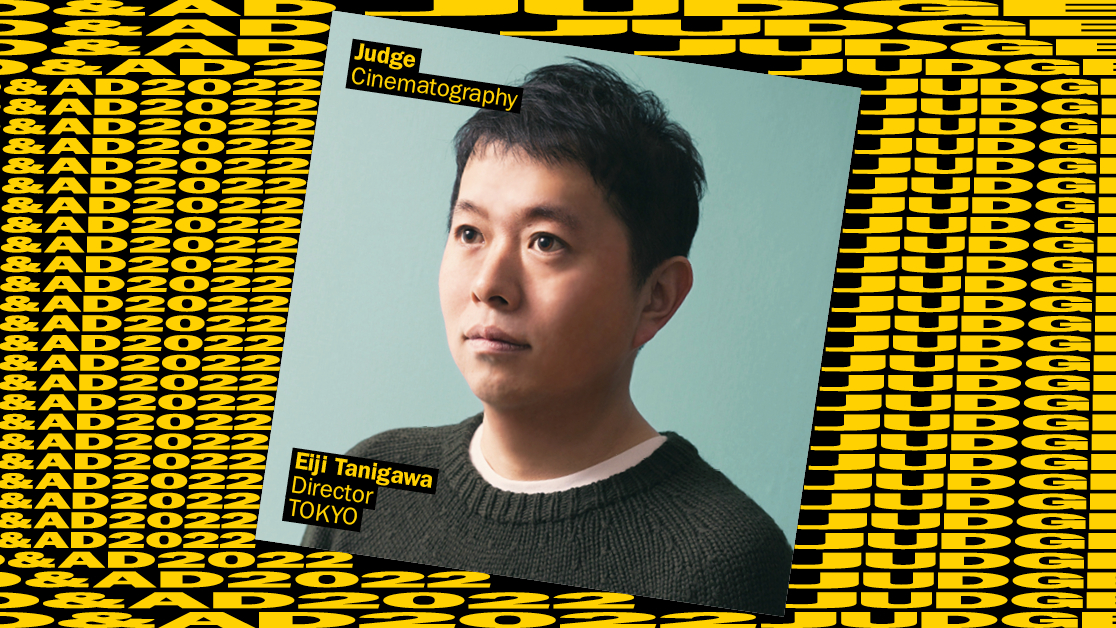 TOKYO is delighted to announce that our very own director Eiji Tanigawa joining some of the biggest and brightest names in the creative community as a jury member of D&AD Awards 2022 in the Cinematography category.
Since 1962, D&AD has been inspiring a community of creative thinkers by celebrating and stimulating the finest in design and advertising. The D&AD Awards are recognised globally as the ultimate creative accolade, entered and judged by the best from around the world.
But it's much more than just Awards. When creatives enter their work, they enable D&AD as a charity to provide learning programs such as New Blood, bridging the gap between education and the commercial creative industries, and Shift, which supports underrepresented talent.
"The work that wins a D&AD Pencil leaves an important and lasting legacy. It is the pinnacle of many careers, but most importantly it informs the future of commercial creativity globally, so I am thrilled to be offered the opportunity to take part in the Jury."
Entries for the Awards are being accepted as we speak and will be closing on Wednesday 16 March 2022.
To learn more about the categories and how to enter, visit the D&AD website: dandad.org/awards
Be part of more.
#dandadawards2022 #enterdandad #dandad22 #creatives #dandaddesign #creativeawards #awards