Interview with TOKYO director Tsugumi Matsunaga
on her Nikon Short Film "Line of Sight"
2021.09.01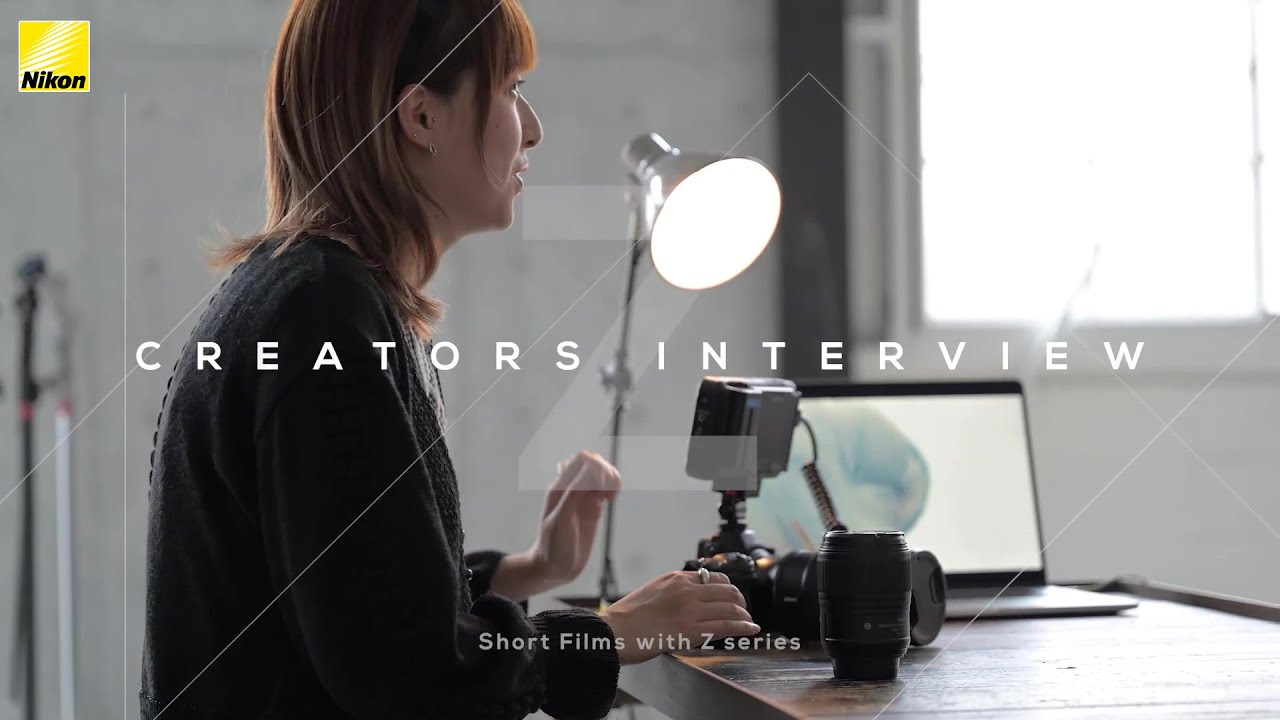 TOKYO director Tsugumi talks to us about her latest short film "Line of Sight". Created as part of a collaboration project with NIKON, the film was shot using the brand's Z6II mirrorless camera.

Tsugumi captures scenery that we can't see ourselves, even though it's right in front of us. Her film reminds us all that our daily life is actually full of beautiful things.

Click the link to watch the interview.
https://www.youtube.com/watch?v=z35gWgRFNMI

To watch the short film click on HERE.