Shiseido "MY CRAYON PROJECT" wins
GOLD at "CLIO AWARDS 2019"
2019.09.10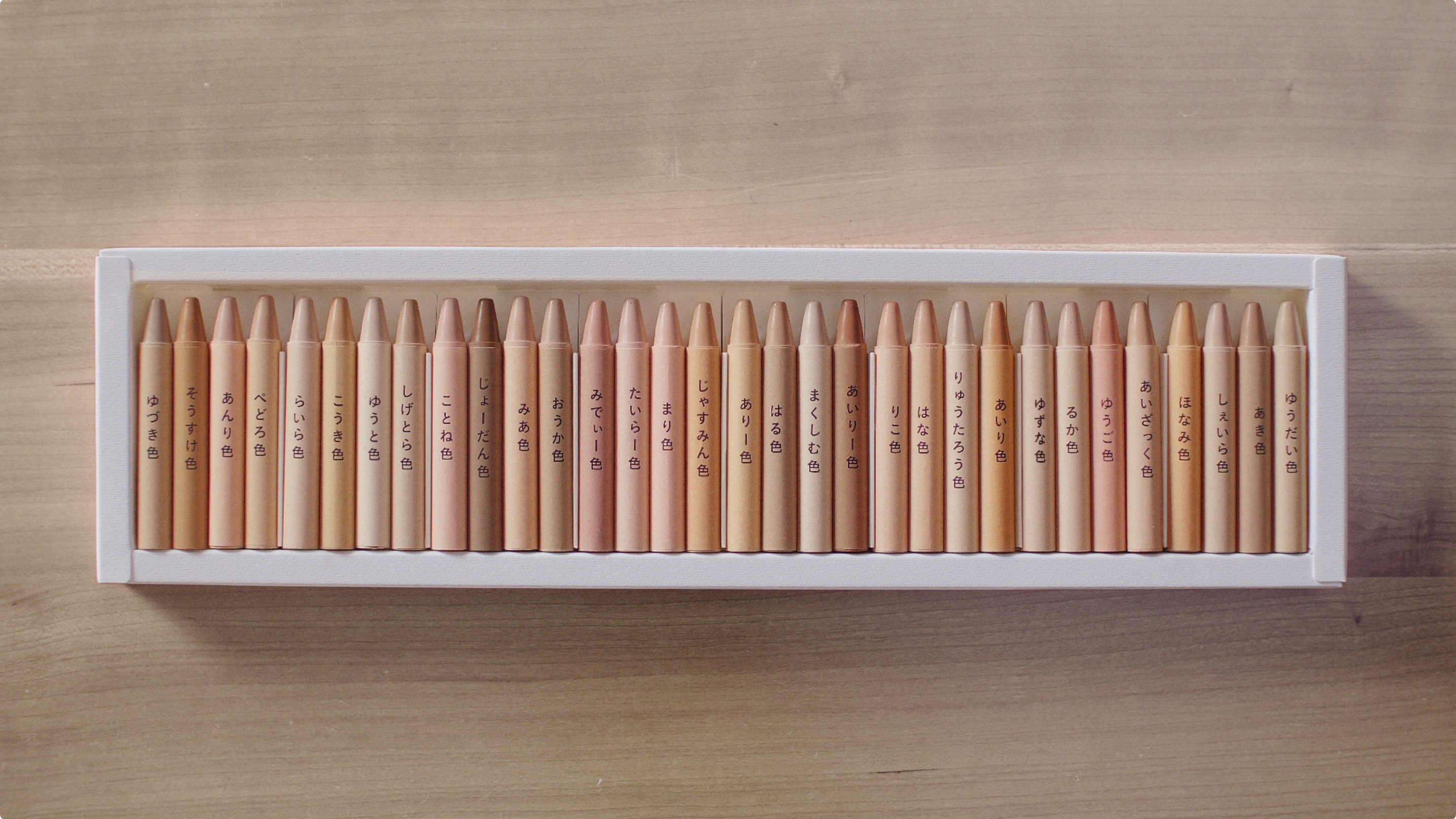 Director Ryuichi Hasegawa wins at CLIO AWARDS 2019. "MY CRAYON PROJECT" for Shiseido has won for GOLD in Fashion & Beauty category. Congratulations to Ryuichi and producer Yas Osawa and his team! Read about the film here.

Staff list:
Director/Editor:Ryuichi Hasegawa
Producer:Yas Osawa
Production Manager:Miki Takusagawa, Anju Yoshida
Colorist:Ben Conkey

For more information can be found here. https://clios.com/awards/winner/fashion-beauty/shiseido/my-crayon-project-69840
All Winners List:https://clios.com/awards/winners

The Grand Prix winners will be announced in the award ceremony on September 25th.

About CLIO AWARDS
The Clio Awards is one of the most recognizable international advertising awards in the world and presents an annual award program that recognizes innovation and creative excellence in advertising, design and communication, as judged by an international panel of advertising professionals.