TOKYO director Jo Motoyo featured
in GINZA magazine's January and April issues
2021.06.08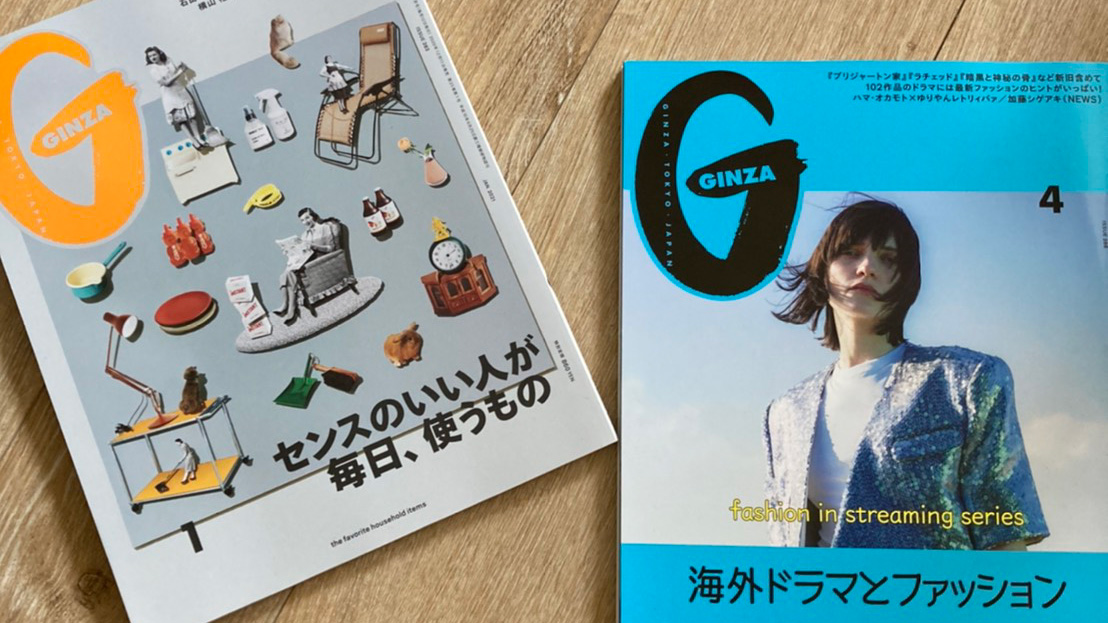 Check out GINZA Magazine's January and April issues to see contributions from our very own director, Jo Motoyo.

In the January issue, Jo introduces some of her favourite daily items, including a pillow spray from "thisworks" which she likes to take on location and use on the studio bus to feel refreshed.

In the April issue, she introduces and discusses her favourite film on Netflix, "The Florida Project", directed by Sean Baker.
Pick up some copies if you find them in bookstores or online!

Have a beautiful summery day everyone!