TOKYO x BEN CONKEY
TOKYO welcome a colorist, Ben Conkey
2017.12.06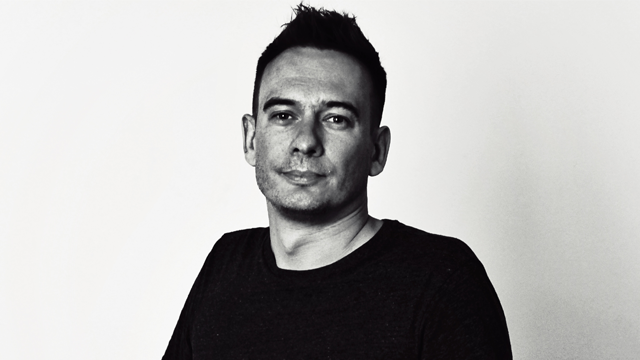 Production house TOKYO is pleased to announce the signing of colorist Ben Conkey for Japan representation.
Starting with his father's Australian-based post-production company Iloura, Ben has now been working as a colorist for over 20 years.
Well-known for his stylish yet natural grading, he is sought after by high-profile clients the world over.
He moved from Thailand to Cutters Tokyo in 2015, and then spent a year at Digital Domain in Shanghai and now TOKYO is pleased to be representing Ben in Japan.
"I am thrilled that Ben is joining the Tokyo roster. We have been working together since he moved to Japan, and our creators trust his talent and passion for filmmaking.
Demand for top quality production values is ever rising, and we know that Ben's talents will surely make a positive contribution to Japan's post-production scene."
(TOKYO Executive Producer – Hide Nagasawa).
– Marukome – Definition of Japanese Kawaii
– AKB48 – We won't fight(mv)
– Perter Chan – Dragon (film/2011)
Other clients are include, BMW, McDonald's,
Under Amour and many more.
Visit his Vimeo page.