TOKYO's Chief Director, Eiji Tanigawa Selected as Executive Jury at CICLOPE Asia 2019!
2019.07.11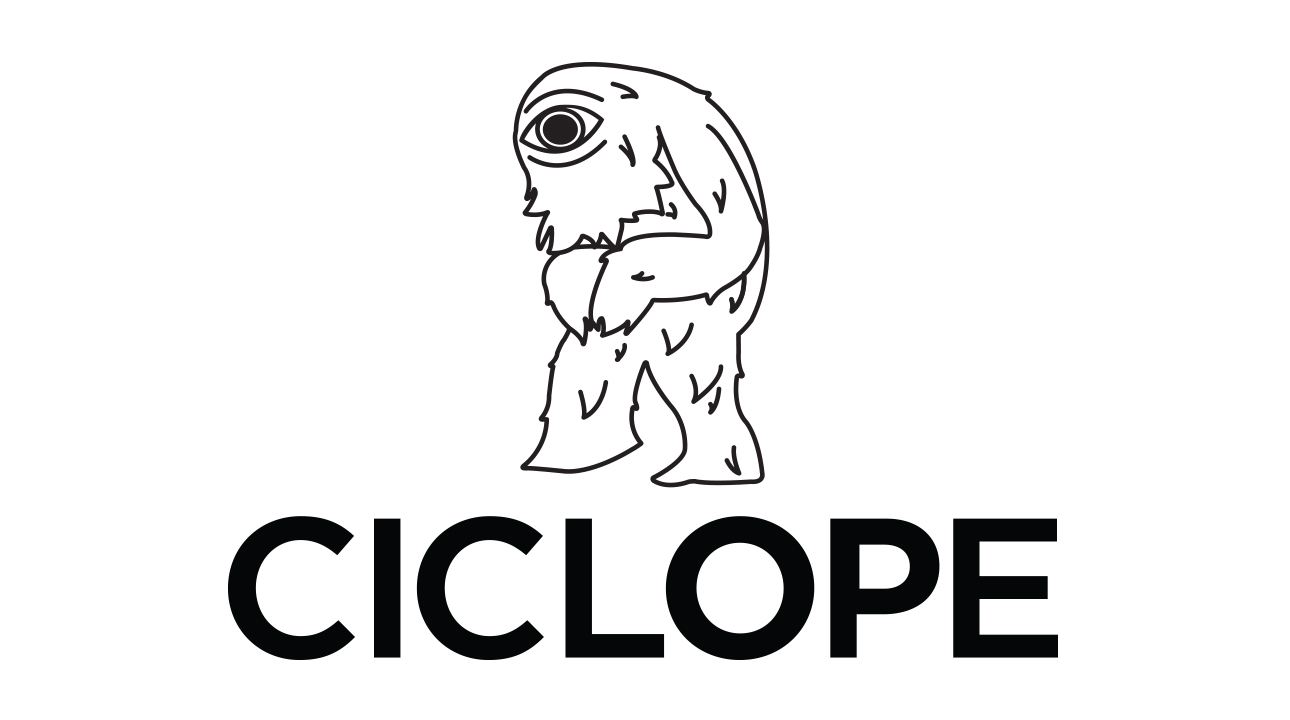 We are pleased to announce that TOKYO's CCO/Cheif Director, Eiji Tanigawa will be an Executive Jury at "CICLOPE Aisa 2019".

CICLOPE Festival is the international conference and award show dedicated to craft in advertising and music videos.  "CICLOPE Asia" is a regional event of itself and this is the second year to be held in Tokyo.  The festival including the award ceremony and talk sessions is scheduled on September 5th in Tokyo.  Get your ticket to the show here, Don't miss it!
CICLOPE Asia:http://asia.ciclopefestival.com/portfolio/eiji-tanigawa