Winner of the copywriting battle C-1
announced in BRAIN's March issue.
2020.02.06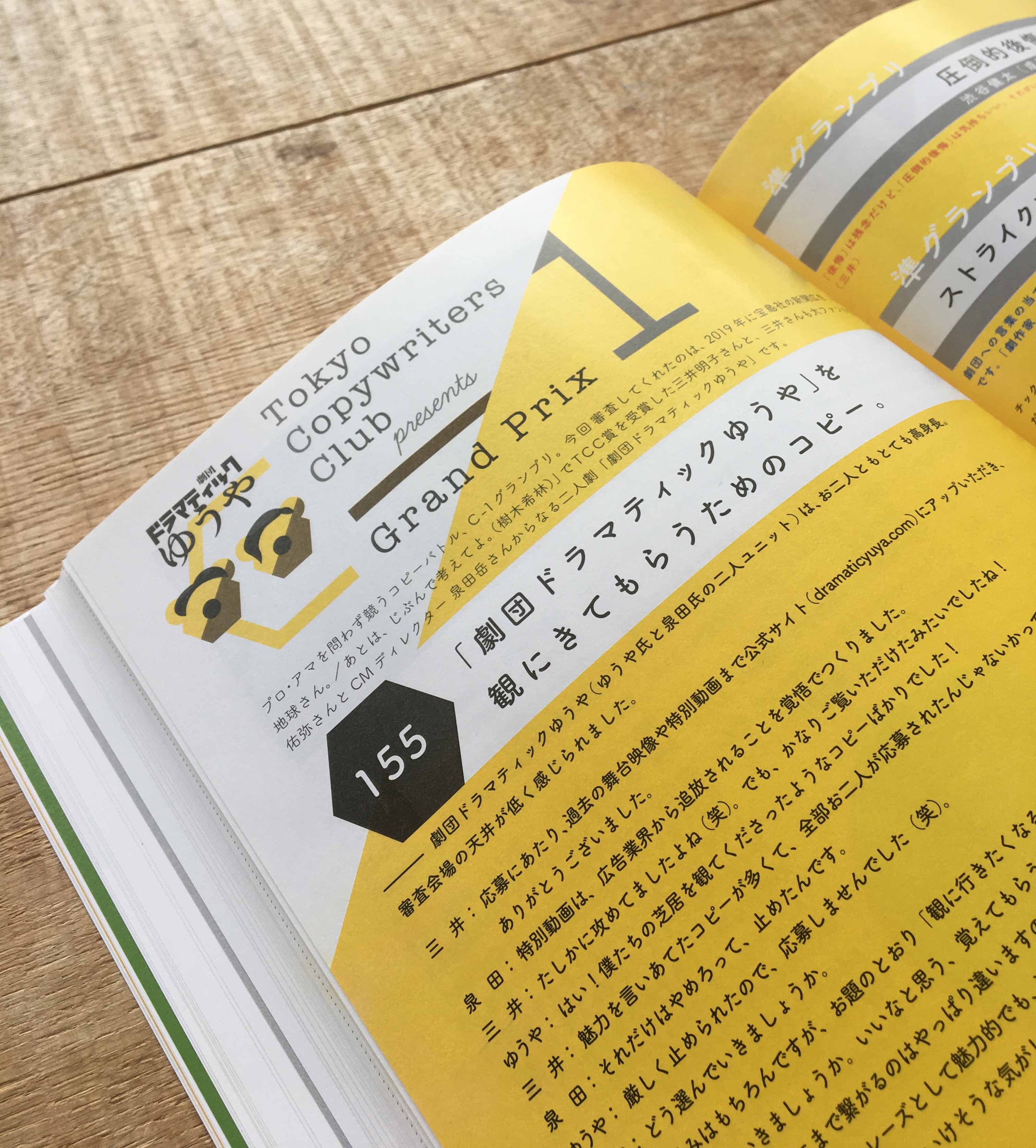 Whether you are a professional copywriter or an amateur, C-1 is the copywriting battlefield where award-winning professionals judge and select the best copywriter every month. On the jury this month is TOKYO director, Takeshi Izumida, appearing under the name of his theatrical group, Dramatic Yuya.

Watch the promotional video for the C-1

Written and directed by Takeshi Izumida

Copywriting competitors were asked to submit a copy that would "make people come and watch Dramatic Yuya's company performance". Now, you can find the Grand Prix and other winners in BRAIN's March issue.