ADFEST 2020 winners announced –
TOKYO brings home 2!
2021.02.19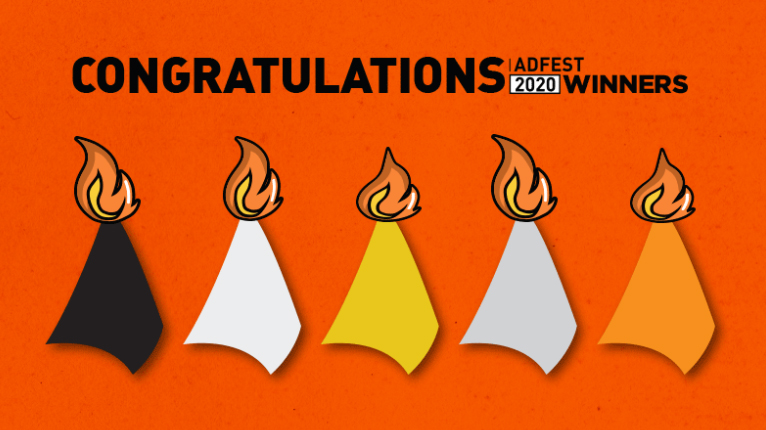 ADFEST, founded in 1998, has become one of the biggest advertising festivals in Asia. Unfortunately, in 2020, due to the outbreak of COVID-19, the awards ceremony was cancelled but the winners were revealed online.

TOKYO are honoured to receive 2 awards at this year's ADFEST. Suzuko Ohgaki's "The Restaurant of Mistaken Orders" is still going strong at international awards and has once again won GOLD, this time in ADFEST's Experience category, as well as picking up 4 other awards in Branded Entertainment, Design and PR. 

Also a big round of applause to YAMAHA's "I'm a HERO Program", an ambitious documentary film by Kazuma Kitada which won BRONZE in the Branded Entertainment category.

"The Restaurant of Mistaken Orders"

<GOLD>BRAND EXPERIENCE-Launch / Re-launch
<SILVER>BRANDED ENTERTAINMENT-Use of Experiential
<SILVER>DESIGN-Integrated Design Campaign
<BRONZE>DESIGN-Exhibitions, Events, Public Environment
<BRONZE>PR-Use of Events & Stunts

Director&Editor: Suzuko Ogaki  ※As Secondee
https://lab.tokyo.jp/restaurant-of-mistaken-orders/

YAMAHA「I'm a HERO Program」

<BRONZE>BRANDED ENTERTAINMENT-Use of Experiential

Director: Kazuma Kitada
https://lab.tokyo.jp/im-a-hero-program-documentary-film/

Check out more on the ADFEST website here:
Winners List: http://www.adfest.com/index.php/Home/Awards/winnerslist
Winners Showcase: http://www.adfest.com/index.php/Home/Awards/winnersshowcase