"INORI – Prayer-" wins
Best Actress at AUTUMN FILM FESTIVAL!
2021.01.12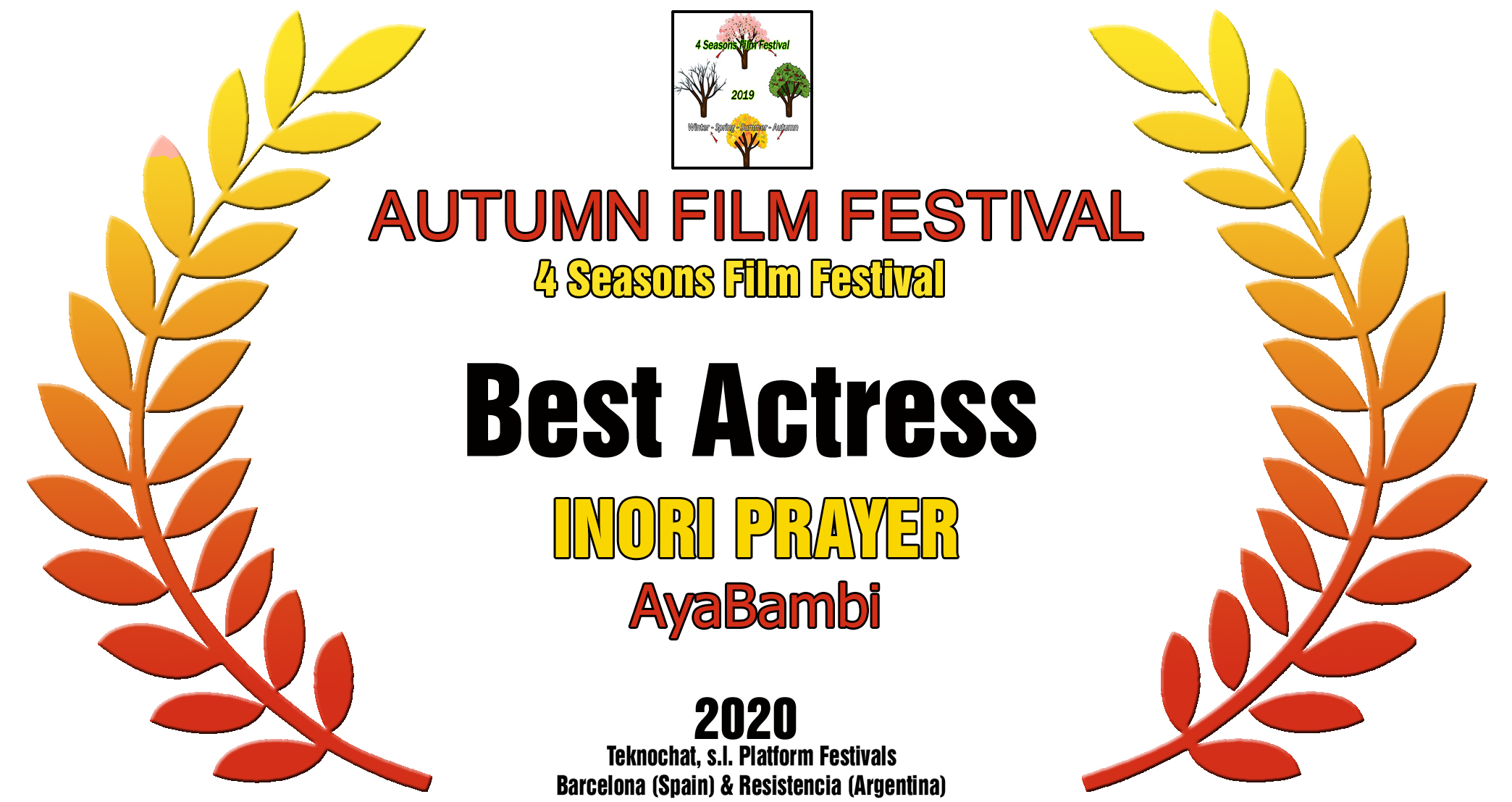 'INORI -Prayer-' is a collaboration between WOW and the dance duo (formerly known as) AyaBambi, who catapulted into international fame when touring with Madonna. TOKYO has won numerous international film awards with 'INORI -Prayer-' since 2017 and this time, praise goes especially to the dancers/actresses Aya Sato and Bambi Naka!
Check out 'INORI -Prayer-' on our websit, HERE.

AUTUMN FILM FESTIVAL
https://teknochatfestivales.foroactivo.com/h11-autumnfilmfestival