Jo's Cinema Talk part 3 is now available to read on NEUT Magazine!
2020.12.01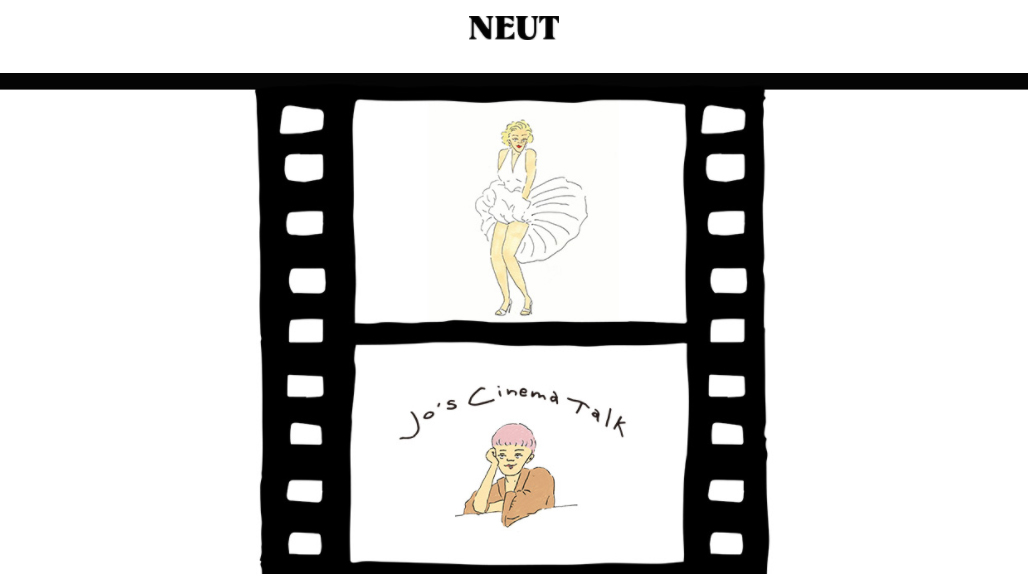 Arguably TOKYO's biggest cinephile, Jo, has added the third part to her series of essays on film, now available to read online on NEUT Magazine. This time, she talks about the horror genre and how the subject of horror films has come to change over time. And of course, there are lots of cinema-based insights and fun facts throughout. Happy reading!

"Is Godzilla a horror movie?" History of Cinema: 50's and 60's.
http://neutmagazine.com/jos-cinema-talk-003