"The Restaurant of Mistaken Orders" and
"MY CRAYON PROJECT" awarded at LIA
2019.11.07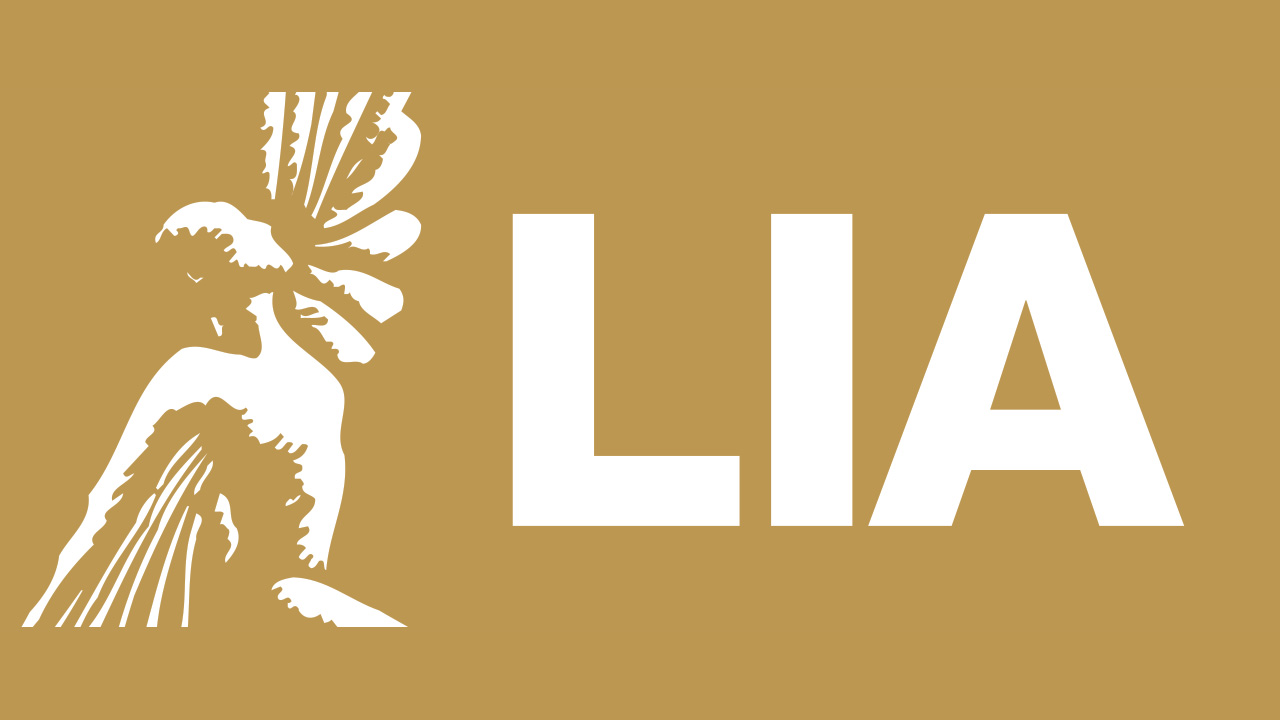 'The Restaurant of Mistaken Orders' for DAIKI ANGEL HELP, directed by TOKYO's Suzuko Ohgaki was awarded SILVER in the DESIGN – Experiential Design category and BRONZE in the DESIGN – Logos category at the London International Awards 2019.

'MY CRAYON PROJECT' for Shiseido, directed by Ryuichi Hasegawa, produced by Yas Osawa and color graded by Ben Conkey was also nominated as a FINALIST in LIA 2019's NON-TRADITIONAL – Direct Marketing category.
Congratulations to all for your great work!

London International Awards 2019 was founded in 1986 as the first truly international advertising award.
Check out all the winners here.