KOJOE – "Day n Nite" directed by Kazuma Kitada
picks up nomination at CICLOPE 2019!
2019.11.12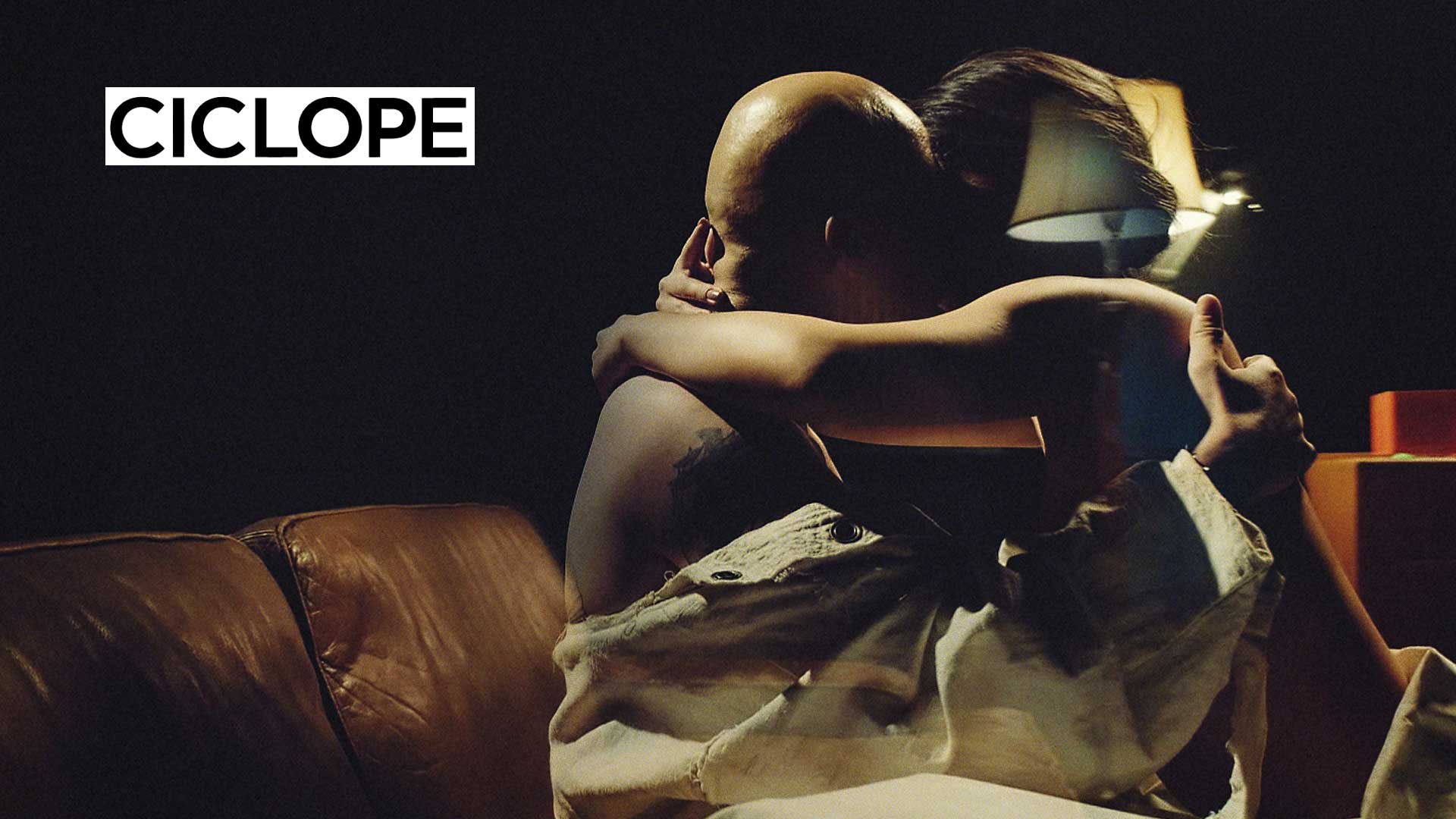 Congratulations to TOKYO's director Kazuma Kitada, producer Yuta Ueno, editor Aika Miyake, colorist Ben Conkey and the whole team for their work being honored at this year's CICLOPE Festival in Berlin.

TOKYO Original: KOJOE – Day n Nite
Finalist – MUSIC VIDEO – Cinematography

Director:Kazuma Kitada
Producer:Yuta Ueno
Production Manager:Tomoko Morishige, Takeru Mashio
Editor:Aika Miyake
Colorist:Ben Conkey
Casting Director: Miho Tsuchiya

https://lab.tokyo.jp/kojoe_day-n-nite

Check out all the winners here.