TOKYO director Jo Motoyo is set to direct a feature film
as she wins "Special Jury Prize"
at TSUTAYA CREATORS' PROGRAM FILM 2019!
2019.12.24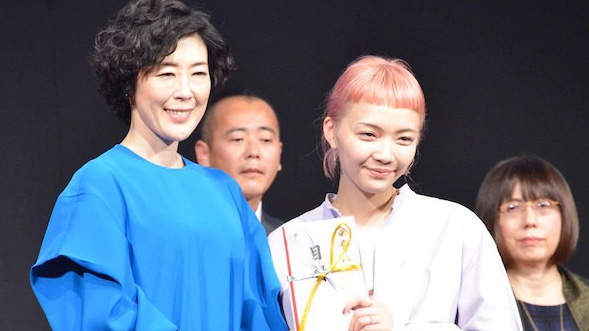 It's been a fruitful year for TOKYO director, Jo Motoyo, who has been awarded once again! This time she had won the Special Jury Award at TSUTAYA CREATORS' PROGRAM FILM 2019, a program which produces feature film pitches into feature films. 3 winners receive the opportunity to make their ideas a reality and Jo made it through among over 600 entries. Her film "Yongqing's Diary" (working title) tells the story of a young Taiwanese girl, Yongqing, who has been keeping a diary since she was 5 years old when her mother left her and disappeared. Yongqing believes her diary will help her mother recognize who she is when she returns. Since her mother left, Yongqing's only dream has been to have a normal happy family of her own. Nevertheless, her dream collapses when she gets pregnant at the age of 17.